VISIT US
Contact us by filling out the form below, and we will get back to you.
NB! We do not accept any visitors during July and December.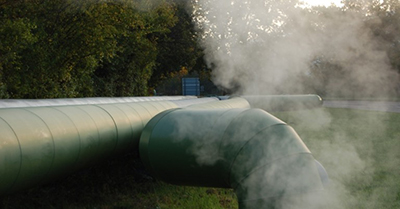 PRICES FOR VISITS
We target our presentations to fit your agenda and field of interest. If you get here by bus, we are very happy to take you on a 30 minute guided tour through the symbiosis area.
1-4 people: € 500
5-30 people: € 1000
> 30 people: € 2000
The price is for up to 2 hours, and includes a guided tour, if you bring a bus.
Notice that we have an administration fee of € 25 when booking your visit.
EXTERNAL PRESENTATIONS
The price is a standard price for 1 hour and includes our transportation costs (inside Denmark).
Please send your inquiry with a minimum of 3 weeks notice.
Grundpris for 1 time – 7.500 kr.