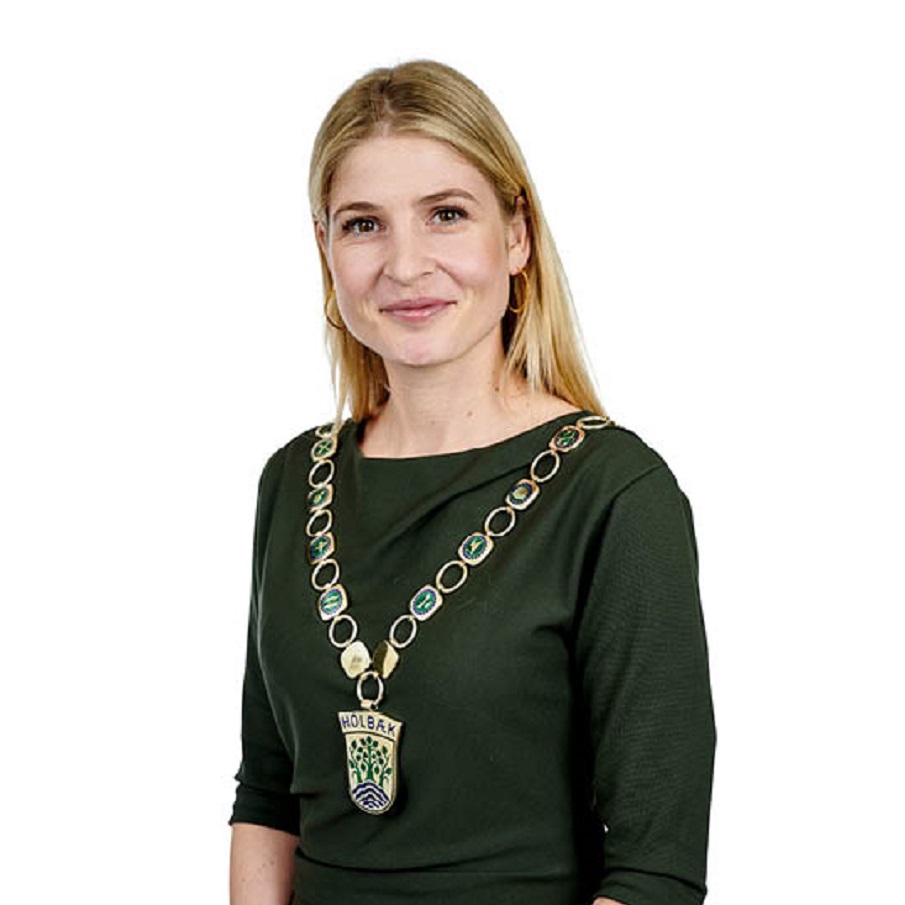 Christina Krzyrosiak Hansen
Mayor of Holbæk Municipality
Christina Krzyrosiak Hansen from the Social Democratic Party was in 2017 elected mayor of Holbæk, which is Denmark's 19th largest municipality in terms of population. Christina was reelected in the municipal elections of 2021, where she won nearly half of all votes cast. Christina is a member of the board of the KL – National Association of Municipalities where she serves as chairman of the Health and Elder Committee. Christina Krzyrosiak Hansen has a bachelor's degree in sociology from the University of Copenhagen.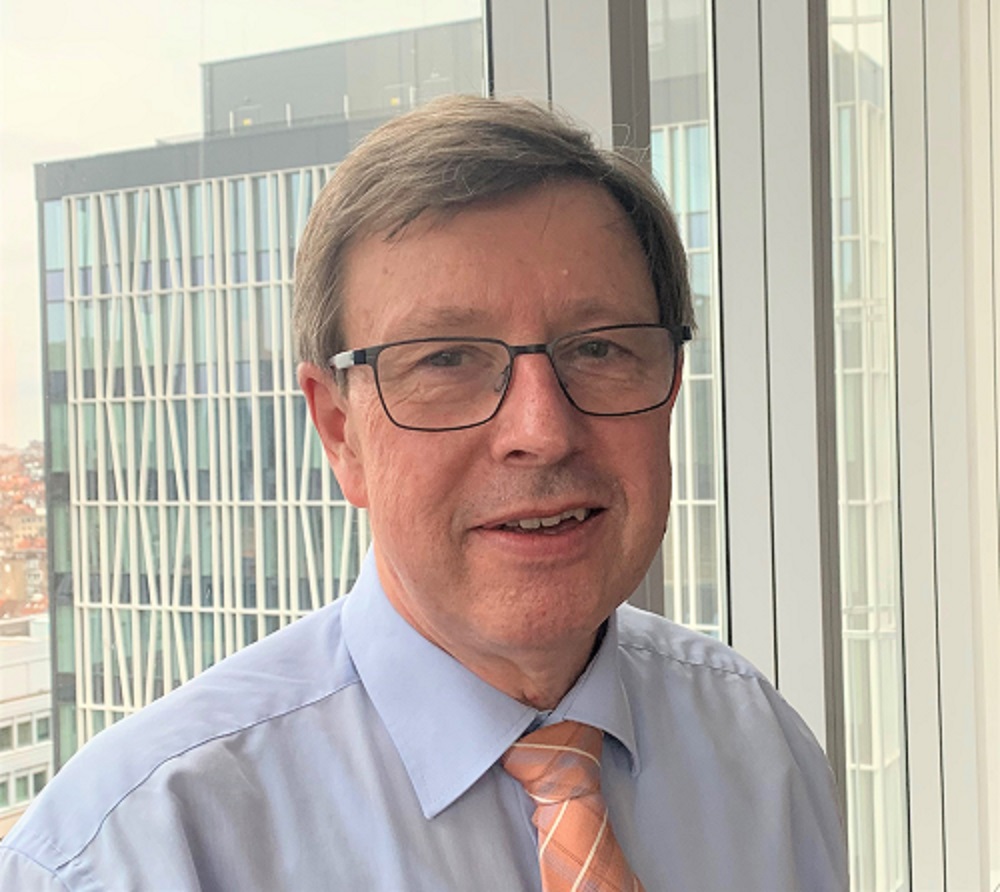 Jürgen Tiedje
 Head of the "Industrial Transformation" Unit                                                                                           Directorate Prosperity in the Directorate General for Research and Innovation of the European   Commission.                                                                                                                                                                 Jürgen Tiedje has been working with the European Commission since 1992. Between January 2017   and March 2021, he has been in charge of a unit focusing on advanced manufacturing, energy   intensive industries, energy efficient buildings and biotechnologies in DG Research and Innovation.   On 1st April 2021, Jürgen has been appointed as Head of Unit for Industrial Transformation in   the   Prosperity Directorate. The unit is in charge of preparing the future work programmes in the   cluster "digital, industry, space" under Horizon Europe, namely covering all relevant industrial   technologies   and materials.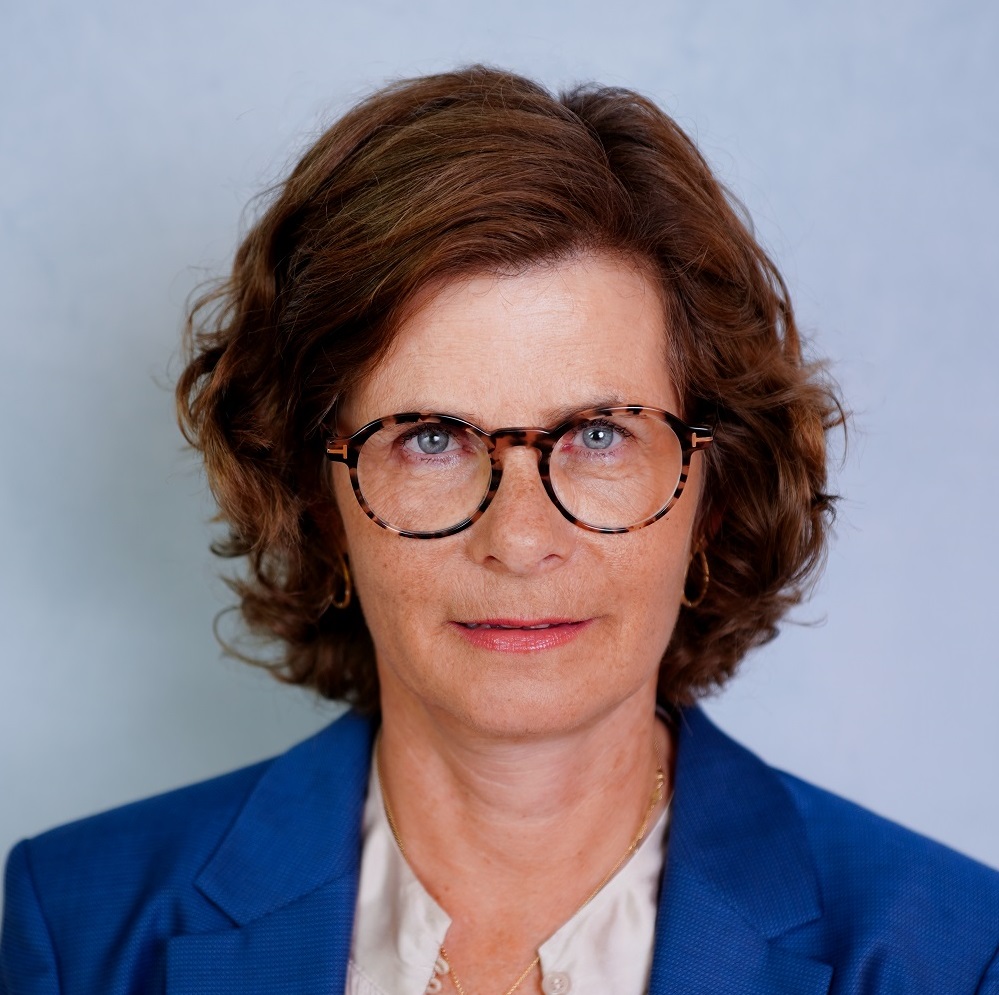 Lisbeth Randers
Head of the secretariat in Kalundborg Symbiosis
Lisbeth has a Master in arts (MA), a Master in public management and is a certified coach.            Lisbeth has worked with development within sustainable business solutions and public-private partnerships for many years and has worked for Kalundborg Symbiosis since 2012.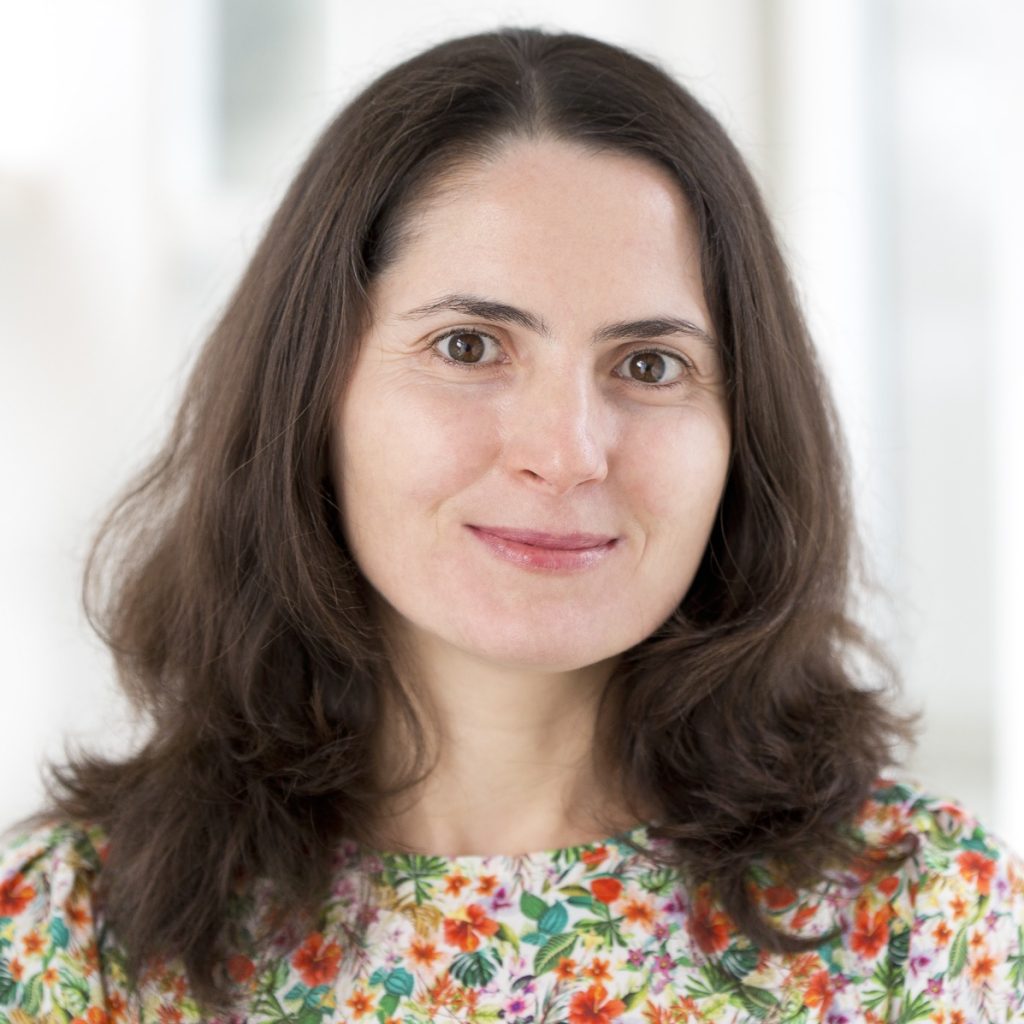 Lucia Mortensen
Port of Aalborg Research & Development & Aalborg University, Denmark
Lucia has large academic and industrial experience within strategic business development for industrial symbioses. Since Lucia obtained her industrial PhD degree from Aalborg University in collaboration with Port of Aalborg in June 2020 on symbioses emergence, she works as an engaged facilitator of industrial symbioses leading several symbioses projects. Throughout her daily work she enjoys engaging actively with diverse public and private actors and facilitating the collaboration among these for encouraging the emergence of symbioses. With a broad overview of what is needed for symbiotic business models to emerge, and her previous experience, Lucia can organize a tailored facilitation process in which she can help companies and other actors to make their resources more efficient, and thus create savings. Lucia is associated to Aalborg University where she researches the design principles of eco-industrial parks based on symbioses for further strategic development and replication. Lucia believes that network and collaboration are the keys to symbioses and that is why she was one of the founding partners of the Symbiosis Network Denmark in 2021.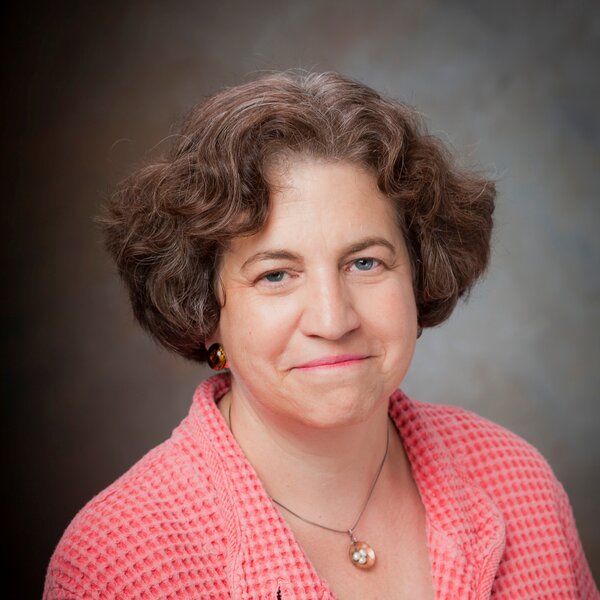 Marian Chertow
Dr. Marian Chertow is Professor of Industrial Environmental Management and the Director of the Center for Industrial Ecology at the Yale School of the Environment. She is also appointed at the Yale School of Management. Her research and teaching focus on industrial ecology, business/environment issues, circular economy and waste management. Her research has championed the study of industrial symbiosis – based on the model of Kalundborg, Denmark – which involves geographically based exchanges of materials, energy, water and wastes within networks of businesses globally. In 2019 she received the highest recognition of the International Society for Industrial Ecology, its Society Prize, for her "outstanding contributions to the field."                                                                                                  Prior to Yale, Professor Chertow spent ten years in environmental business and state and local government including service as president of a bonding authority that built a billion dollars worth of waste infrastructure. She is a frequent international lecturer and became a Member of the Council of Canadian Academies (CCA) Expert Panel on Circular Economy in Canada in 2020. She also serves as an Advisor to the Center for Energy Efficiency and Sustainability at Trane Technologies, Inc, is on the Board of Terracycle US Inc, and the Board of the Alliance for Research in Corporate Sustainability.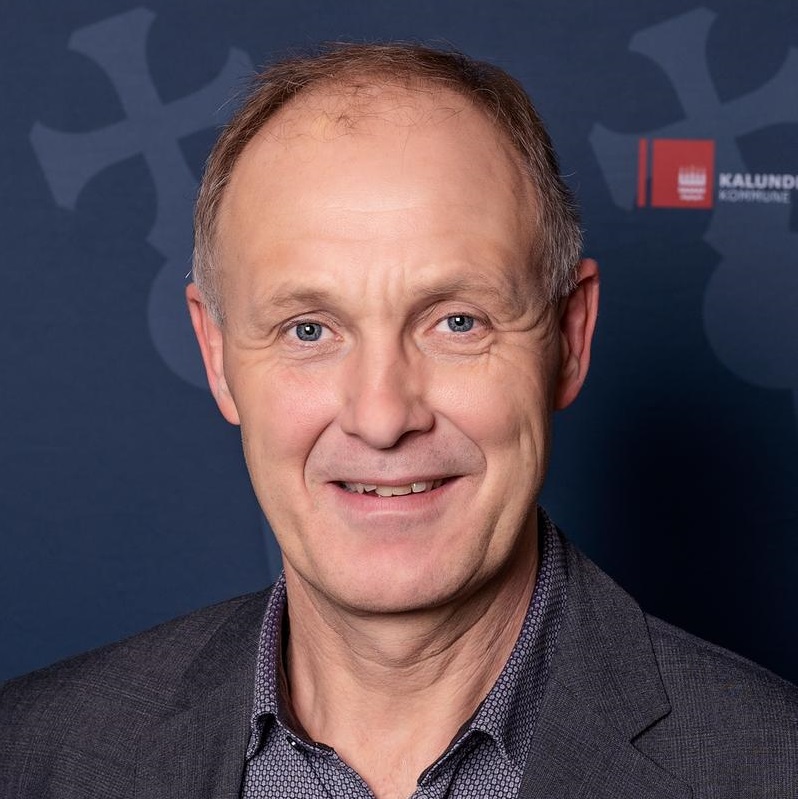 Martin Damm
Mayor of Kalundborg Municipality
Martin has been mayor of Kalundborg Municipality since 2010.                                                                          He is also chairman of Local Government Denmark (KL),                                                                                      the association and interest organisation of the 98 Danish municipalities.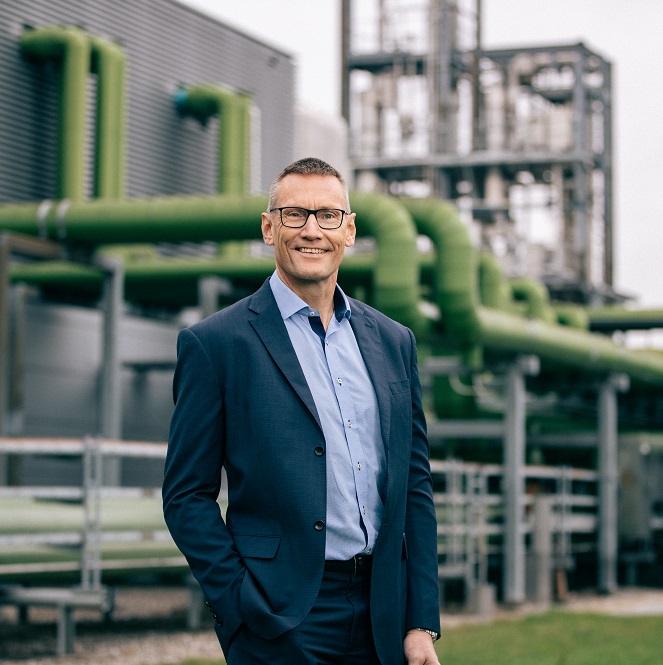 Michael Hallgren
Michael Hallgren is the Senior Vice President of Novo Nordisk Active Pharmaceutical Ingredients (API) Manufacturing, which is the largest part of the worldwide manufacturing organization in Novo Nordisk.  
Michael joined Novo Nordisk in 1994 as Mechanical Engineer, and from 1996 he took up his first managerial position. Since 2004, Michael has held several senior positions and re-sponsibilities within the Manufacturing organization in Novo Nordisk.
Today, Michael has more than 25 years of cross-functional and international experience with Novo Nordisk, including more than 20 years of experience working in Kalundborg.
Michael Hallgren is chairman of the board of Kalundborg Symbiosis. Michael is member of the board of NNE AS and Helix Lab.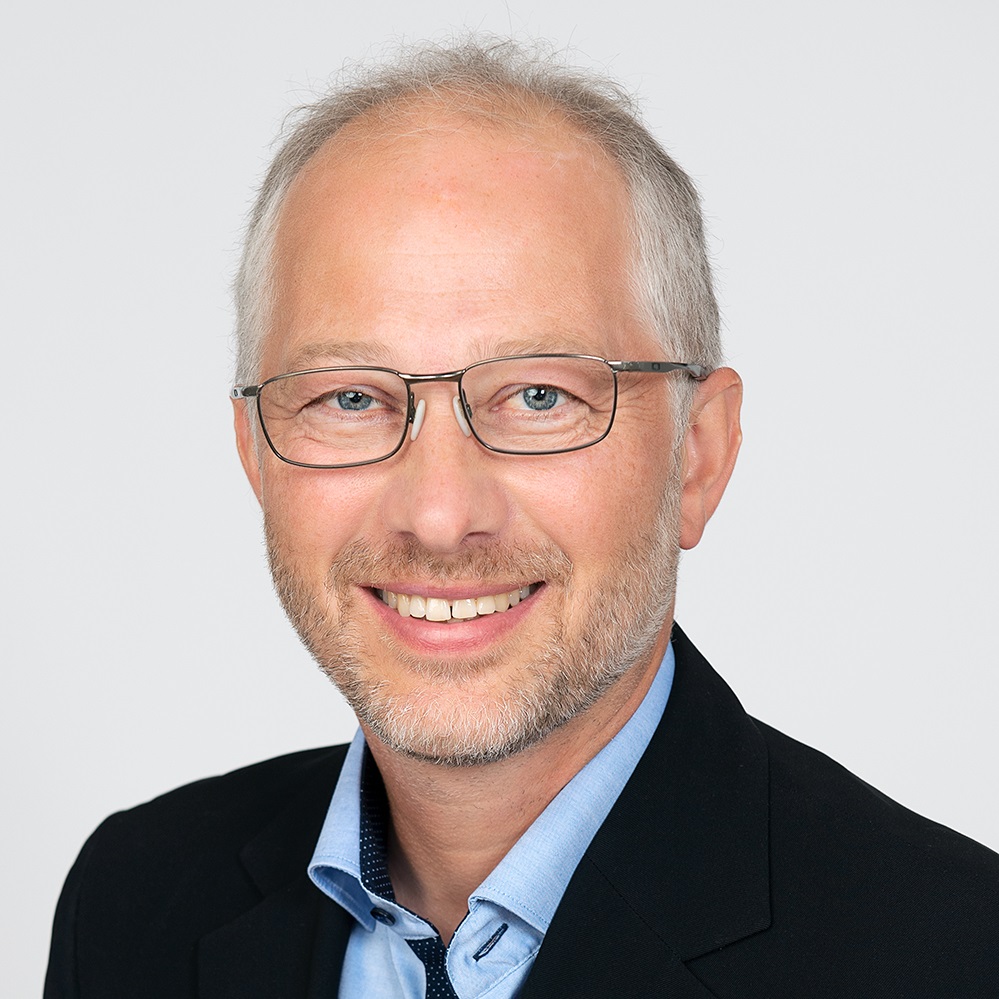 Per Møller
Senior Symbiosis Developer, Kalundborg Symbiosis
Per Møller holds a Master's degree in Marine Biology and a PhD in Biochemistry and Nutrition.            Per has experience with R&D and test and demonstration within public and private research programs nationally and internationally. He has worked within nutraceutical and pharmaceutical production and has extensive experience as both project manager and WP leader in international projects.              Since 2011 Per has been working as a facilitator and developer of industrial and urban symbiosis, both from a local, national and international perspective. He is co-founder of the Nordic Industrial Symbiosis Network and Symbiosis Network Denmark.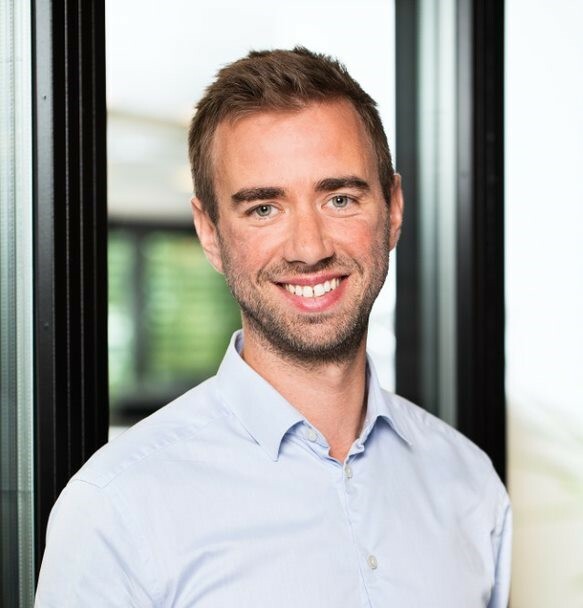 Peter Carlsson
Symbios developer at Sotenäs Center of Symbiosis, Sweden.
Peter has more than 10 years' experience of symbiosis development with focus on municipalities as local network facilitators. He has been an active part in the symbiosis development from initiation of the concept to establishment of Sotenäs Center of Symbiosis and today's development. In the local symbiosis network, both large and small companies, mostly with a marine focus, collaborate on a range of different resource types. In Sotenäs not only Industrial Symbiosis is used, but also Social Symbiosis where actors collaborate on competence development and assurance.
Peter is also working for Chalmers Industriteknik where he is active in driving the development of industrial symbiosis on national level in Sweden to accelerate the sustainable transition and in development projects with several other municipalities and industries.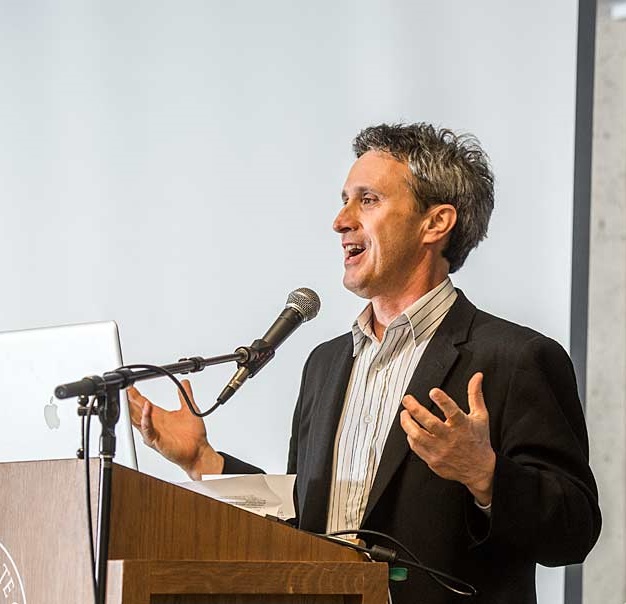 Rhys Roth
Rhys Roth brings over 25 years' experience working at the intersection of economic opportunity, sustainability, and community health. He founded and for the past 7 years has directed the Center for Sustainable Infrastructure (CSI). He also co-founded and helped lead for 15 years the nonprofit organization Climate Solutions.                                                                                                                          Recently, Rhys has led 'Industrial Symbiosis' knowledge exchanges between the Pacific Northwest and Denmark which have yielded groundbreaking new clean industry policies and over $3 million in public investment. He also authored the PNW's first Renewable Hydrogen action plan, which helped inspire Washington State to adopt framework RH2 legislation in 2022.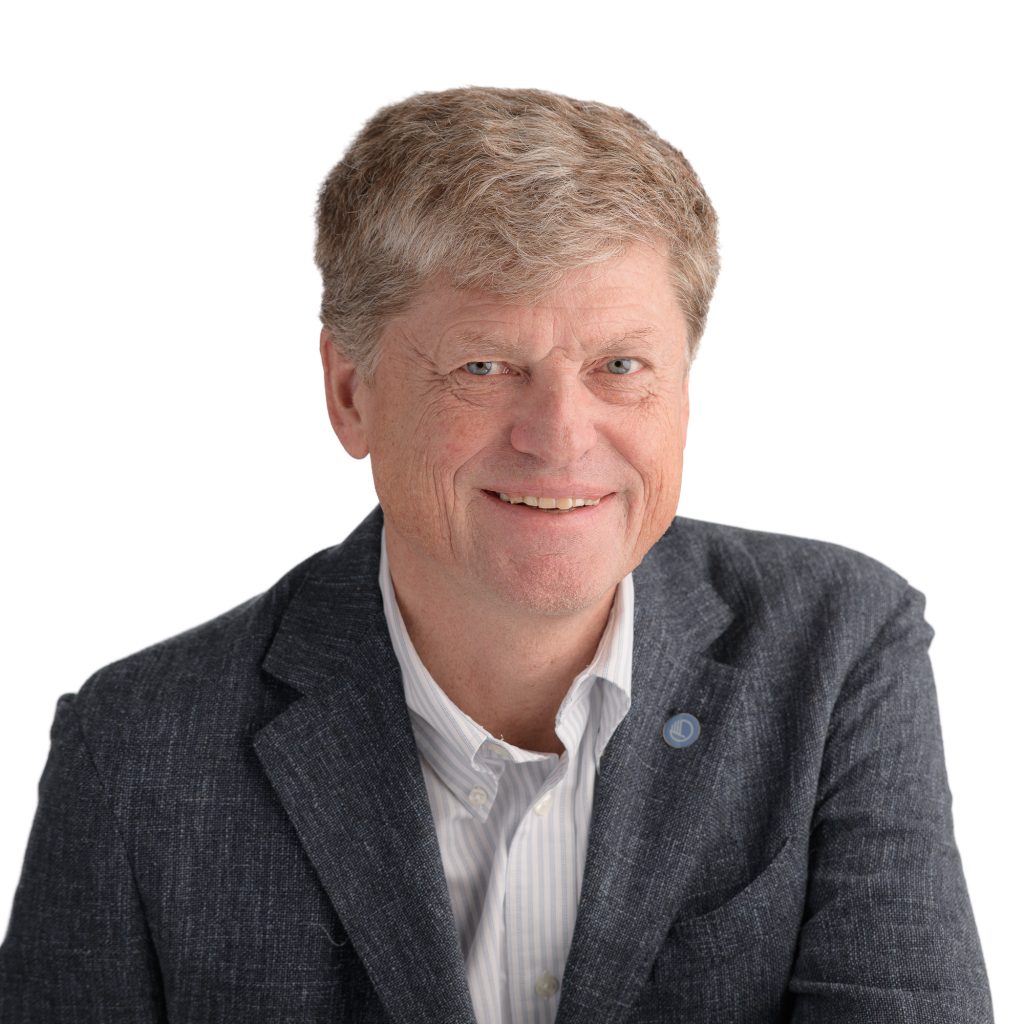 Svein Berg
Svein started his position as Managing Director of Nordic Innovation in 2017.
Prior to joining Nordic Innovation, he held various positions in Innovation Norway, including Senior Vice President and Regional Director. Svein has also experience as CEO of The Norwegian Seafood Council and an advisor in the Norwegian Ministry for Local Government. He holds a master's degree in economics from The University of Oslo.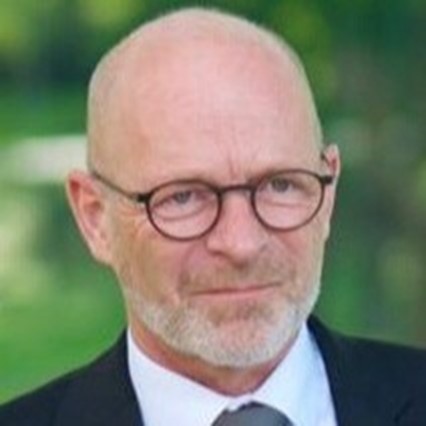 Søren Arens
 Plant- and Business Unit Manager, Gyproc Kalundborg, Saint Gobain Denmark
Farmer
Production engineer in 1984 (Technical management)
Professional experience with different management challenges:
Quality
Customer service, technical
Supply chain and strategical purchase
JIT- LEAN
Production
Plant management incl. P&L
Projects
Green field projects (establishing and organization)
International experience: Denmark, Germany, Poland and China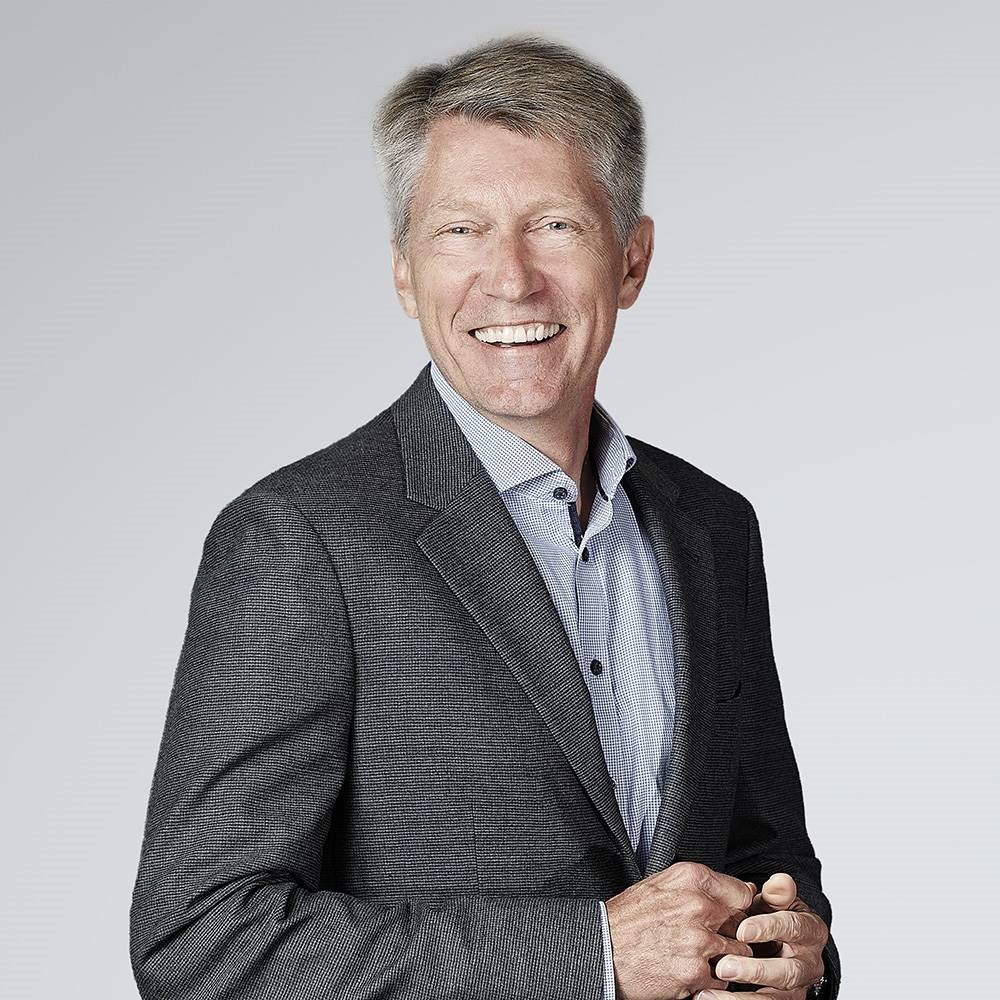 Torben V. Borchert
Scientific Director in the Biotech area of the Novo Nordisk Foundation.
This area supports the mission to accelerate the Green Transition of society through biotechnology-based solutions for agriculture, food systems and climate change mitigation. Torben's main responsibilities are within industrial and environmental solutions.                                                            Before joining the Foundation in 2021, Torben had a long career within Industrial Biotechnology in Novozymes, Novo-Nordisk and Dupont. As VP of Discovery at Novozymes, he had responsibility for enzyme and microbial product discovery research organizations in Denmark, India, China and USA. His education and academic work were carried out at DTU and EMBL.
​
​